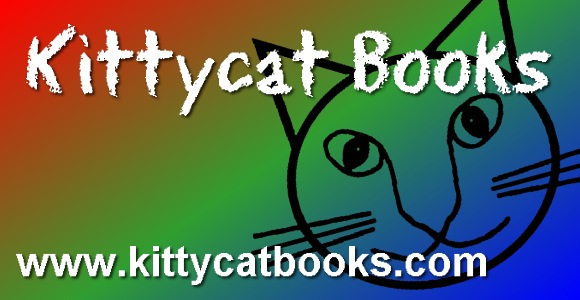 KITTYCAT BOOKS
Kittycat Books is the children's book label of Dragonfly Publishing, Inc., specializing in profressionally illustrated picture books available in color ebook, color hardback, color paperback, and black/white coloring books. Visit the Kittycat Books catalog website to read about current titles, find sales links, and more.
Visit the Kittycat Books website
Copyright ©2018 | www.kittycatbooks.com
This site was created in HTML without cookies or any data collection means.
All rights reserved | Made in the USA